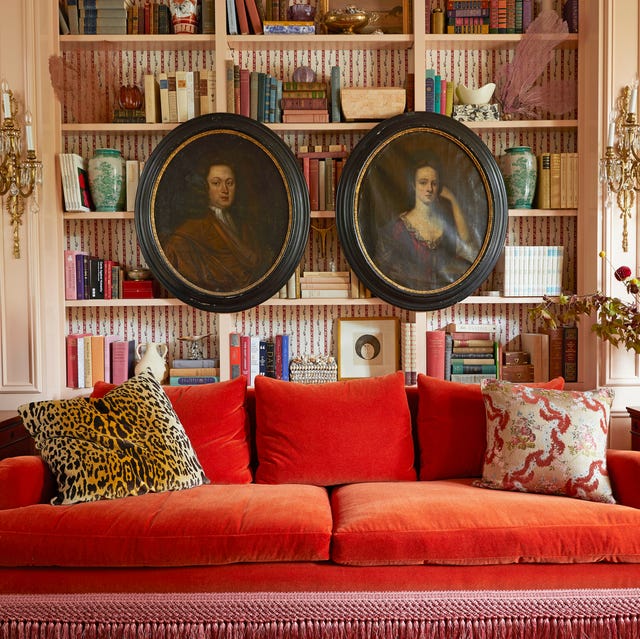 Melanie Acevedo
For design enthusiasts, there's no greater feeling than opening the pages of great design books showcasing the work of their favorite designers—besides, of course, having that designer decorate their homes. Lucky for all of us, this season's line-up of new book releases features stunning monographs and tomes from the world's top design geniuses.
Rising design star Stewart Manger and the dynamic duo of Jamie Drake and Caleb Anderson make their literary debuts with inspiring volumes showcasing their respective styles. Titan Stephen Sill reveals his decorating philosophy in his third monograph, written by multi-hyphenate David Netto. And, VERANDA even comes onto the scene with a new book exploring the different layers of Southern design.
To help you figure out which book (or two) to add to your library, we've selected our picks for the 20 best new design books of the season. Happy reading!
Advertisement – Continue Reading Below
Stephen Sills: A Vision For Design
AphroChic: Celebrating the Legacy of the Black Family Home
More is More is More: Today's Maximalist Interiors
Parisian by Design: Interiors by David Jimenez
Veranda At Home in the South: Interior Design Reimagined
The Elegant Life: Rooms That Welcome and Inspire
Caren Rideau: Kitchen Designer, Vintner, Entertaining at Home
Suzanne Kasler: Edited Style
A Kind of Magic: The Kaleidoscopic World of Luke Edward Hall
Humphry Repton: Designing the Landscape Garden
Jean-Louis Deniot: Destinations
Romancing the Home: Stylish Interiors for a Modern Lifestyle
Shingle and Stone: Thomas Kligerman Houses
BOLD: The Interiors of Drake/Anderson
Cathy B. Graham: Full Bloom
Flammarion-Pere Castor
Jacques Garcia: A Sicilian Dream: Villa Elena
Advertisement – Continue Reading Below